Welcome to Florida Bingo, the home of bingo hall and parlor information for everyone in Florida.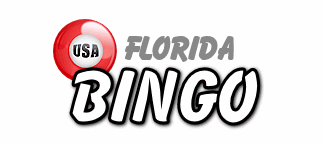 Bada Bingo in Seminole (Florida)
Return to the Winter Springs (Florida) Bingo Hall listings
201 W. SR434
Winter Springs
Florida 32708
Telephone:
407-327-5300
Opening Hours:
Friday 7:00pm
Additional Info:
Every Friday night at The Jacob School. Doors open at 6:30pm – Games begin at 7:00pm. Weekly fundraiser for small non-profit school.