Welcome to Florida Bingo, the home of bingo hall and parlor information for everyone in Florida.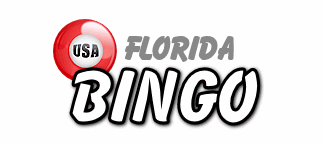 American Legion Post 250 in Clay (Florida)
Return to the Clay (Florida) Bingo Hall listings
3939 County Rd
Middleburg
Florida 32068
Telephone:
904-282-3766
Opening Hours:
Mon 6:30pm-approx. 10:30pm
Additional Info:
Smoking w/ exhaust fans. Quarter Bingo squares or 3 for a dollar. Proceeds go to various charities.