Welcome to Florida Bingo, the home of bingo hall and parlor information for everyone in Florida.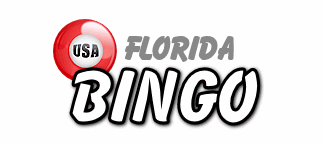 VFW Post 8255 in Clay (Florida)
Return to the Clay (Florida) Bingo Hall listings
2296 Aster Ave
Middleburg
Florida 32068
Telephone:
904-282-0475
Website:
www.vfw8255.org
Opening Hours:
Thursdays at 6pm early birds.
Additional Info:
Wheelchair accessible; smoking and non-smoking rooms; food & drinks sold; ample parking; Reg. game payouts $50 with 3 $250 jackpots.