Welcome to Florida Bingo, the home of bingo hall and parlor information for everyone in Florida.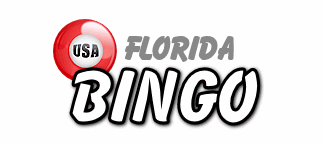 Twin Hills Civic Assoc in Duval (Florida)
Return to the Jacksonville (Florida) Bingo Hall listings
6743 Watoma Dr
Jacksonville
Florida 32210
Telephone:
904-771-4634
Opening Hours:
Mon & Thurs 5:30pm-11pm
Additional Info:
Regular games $50. payouts with (3) $250. jackpots.