Welcome to Florida Bingo, the home of bingo hall and parlor information for everyone in Florida.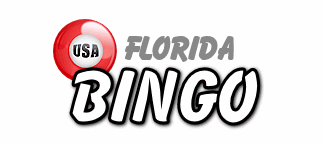 VFW Post 10209 in Hernando (Florida)
Return to the Hernando (Florida) Bingo Hall listings
15166 Spring Hill Dr
Spring Hill
Florida 34609
Telephone:
352-796-0398
Opening Hours:
Tues 6:00 P.M. - Thurs 10:00 A.M.
Additional Info:
Offers 3 $250.00 jackpot games. All non-smoking hall - food available for sale - free coffee.