Welcome to Florida Bingo, the home of bingo hall and parlor information for everyone in Florida.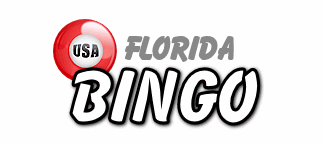 Our Lady of Lourdes in Pinellas (Florida)
Return to the Pinellas (Florida) Bingo Hall listings
750 San Salvador Drive
Dunedin
Florida 34698
Telephone:
727-736-3776
Opening Hours:
Fridays, doors open 5:00, play starts 6:30
Additional Info:
3 Jackpots, 30+ regular games, Bonanza game, 2 Flashboards, automatic verifier system, kitchen with hot & cold food. Free coffee and donut.